RED ARMY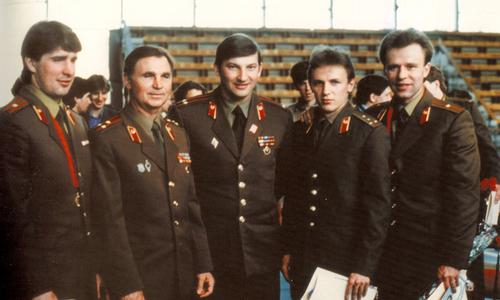 Tickets are unavailable for this film.
This riveting documentary about the Soviet's world-renowned ice hockey team during the 1980's is both beautifully told and superbly crafted -- and getting lots of Oscar buzz. But it's much more than just a first rate sports film. Extraordinary archival footage and insightful interviews provide a window into the Soviet Union at the height of the Cold War – and the world-class athletes who were forced to face the reality of Soviet propaganda and politics. Directed by Gabe Polsky.
Join Washington Capitals Owner Ted Leonsis for a conversation following the Saturday screening.

(USA, 2014) 85 minutes