Conversations, Panels & Master Class
Master Class: "Where Does the Music Come From?"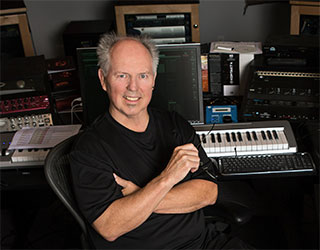 Award-winning film music composer George S. Clinton (Austin Powers) walks participants through his process of composing for film, from idea inception to final composition, while screening examples of his own work. A fascinating and highly entertaining, behind-the-scenes master class on film composing suitable for everyone. (No musical background needed.) Clinton chairs the Film Scoring Department at the Berklee College of Music in Boston, MA.


Saturday, Oct. 26 10:00 am National Sporting Library & Museum
Wine Tasting and Conversation
Enjoy a glass of fine wine and join Vanity Fair Special Correspondent Maureen Orth for an intimate conversation with one of Hollywood's most accomplished and fascinating producers, Michael Shamberg (Django Unchained, Pulp Fiction, Erin Brockovich, The Big Chill) about "Innovation and the Future of Hollywood Films."
Saturday, Oct. 26th 12:00 noon Boxwood Winery 2042 Burrland Rd, The Plains, VA
Space is limited.
FILM WRITERS/CRITICS on "What Makes A Good Film"
Join the nation's leading film writers/critics John Horn (LA Times Film Writer), Ann Hornaday (Washington Post Movie Critic) and Janet Maslin (former film critic, NY Times) for a fascinating conversation on "What Makes A Good Film" from their perspective. What are they looking for
when they write about or review a film? Can a review make or break a film?

Friday, Oct. 25th 3:00 pm Middleburg Community Center
Tribute and Conversation with Bruce Dern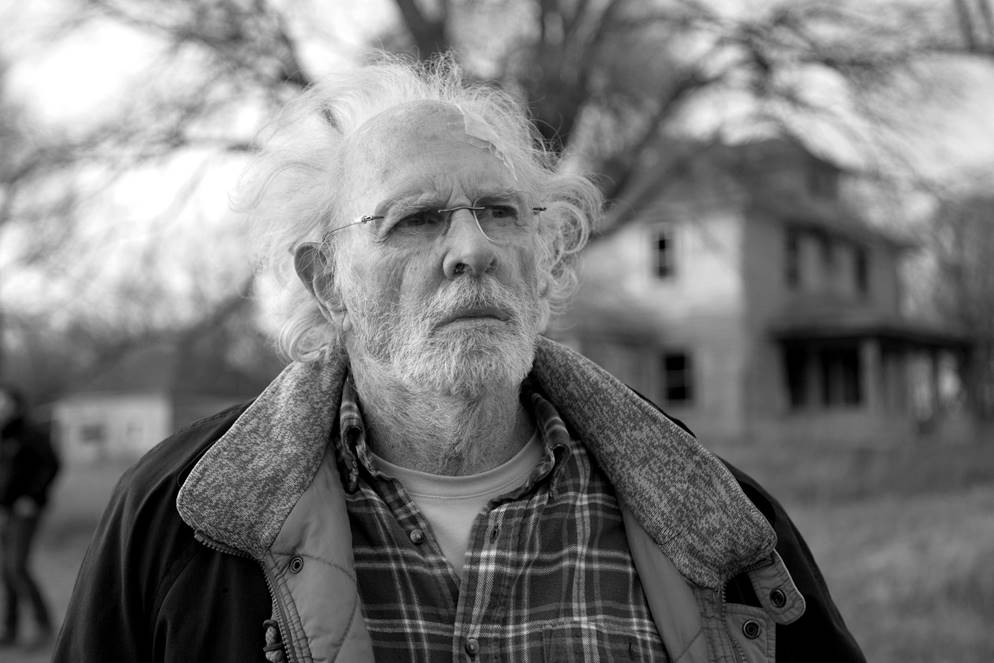 Longtime New York Times film critic Janet Maslin shares movie clips and hosts a conversation with actor Bruce Dern about his acting career that spans more than 50 years. From his appearance in Sydney Pollack's They Shoot Horses, Don't They? to The King of Marvin Gardens to his memorable role as Tom Buchanan in The Great Gatsby and his Academy Award nominated role as as Captain Bob Hyde in Coming Home, Dern has appeared in more than 80 films. Most recently, Dern won the Best Actor Award at this year's Cannes Film Festival for his tour-de-force performance in Alexander Payne's Nebraska.

FRIDAY, OCT. 25 12:00 NOON - National Sporting LIbrary & Museum
Keynote Address with Ted Leonsis
Ted Leonsis, Sports team owner; former Vice-Chairman, AOL; Venture Capital Investor -- and Filmmaker & Digital Distribution Entrepreneur (Founder, Snag Films) talks about the "The State of the Movie Industry."

Saturday, Oct. 26, 10:00 am Salamander Resort (Library)
Free to the Public. Space limited.
Please RSVP to events@middleburgfilm.org